Now, the world accesses internet 50% of the time on mobile. Businesses are now exploring opportunities of being mobile as they know their consumer base is there. This has set the platform and a need for Business App Development universally.
Why is Business App Development needed ?
There are plenty of things to manage in daily life. In this fast paced world you can not ignore mobility. We believe you there is numerous reason for business to have a business app development such as
Various Reporting & Daily Activity Management via App
Moreover, for App can improve collaboration with Staff
Getting More Customers & Used as a Promotional Tool
For customer engagement solution
Location Tracking of Product
Also, making Real-Time Operation Fast While Mobile
Looking For Ready-made Business ERP App Development?
We have ready-made mobile solutions for business app development in android & iOS for many small businesses.
 Florists Mobile App Solution
Plumber Mobile App Solution
Night Clubs Mobile App Solution
Taxi Booking Mobile App Solution
Recruitment Agency Mobile App Solution
Also for Yach / Boat Rental Mobile App Solution
Electricians Mobile App Solution
Also Mobile App Solution For Limo/Car Rental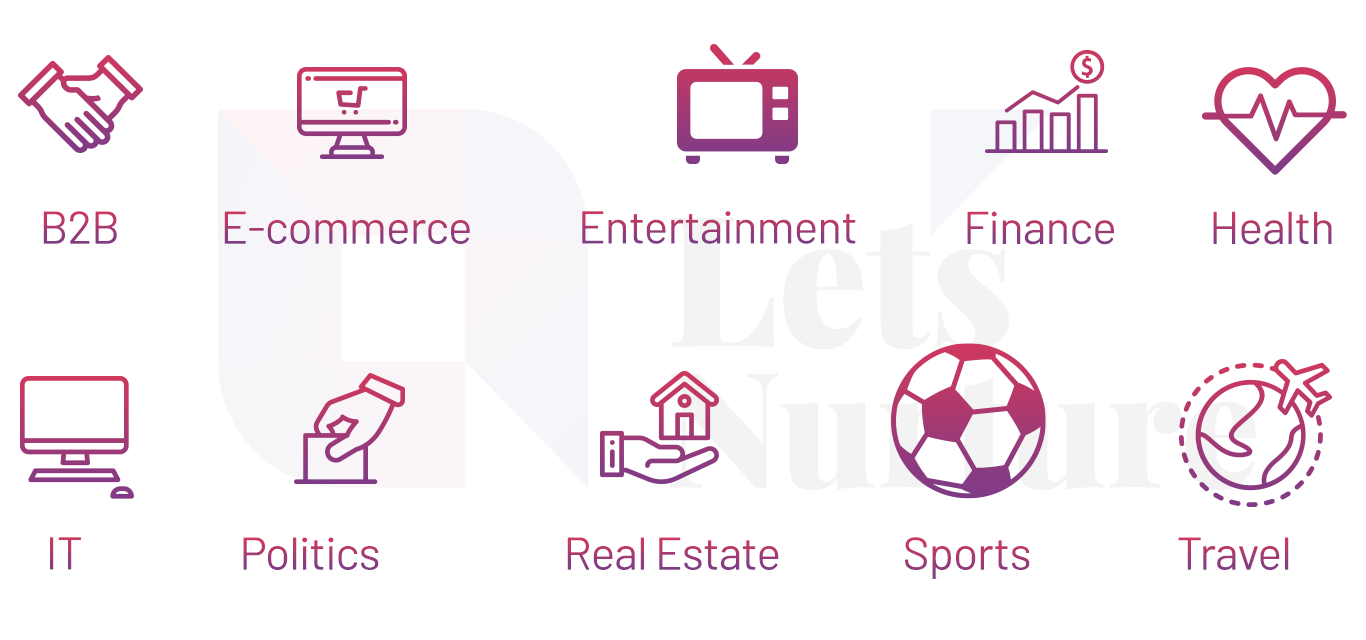 Team LetsNurture possess the unique skills in the Business App Development environment that allows rapid creation and simple modification of different business applications development. We have also developed various kind of mobile applications for various kind of businesses through business application development.  So, we understand the need of each business, business application development and propose the best solution.  Moreover, LetsNurture has the rich portfolio for any business app development which can be very beneficial for everyone. Contact us to Get a free Quote for business app development. Let's shake hand for your Business ERP Application Development.
If you want to direct submit your requirement regarding Business App development click here.