iOS 7 incorporates umpteen cool features and offers smart multitasking to the users. Although some of the apps look a bit different, the way of operating it has remained the same.
If your current iOS apps are working fine, you might be of the opinion that you do not need to upgrade it to iOS 7. However, you must know that the makeover of your apps to  iOS 7 will enhance the experience of the users by several notches. Undoubtedly, it makes the utility of the apps swifter, simpler and interactive.
Get Flagship iOS 7 Apps through Lets Nurture
Lets Nurture is one of the best iOS 7 app providers for iPhone and iPad and our experience has made us 'THE Company' to turn to even when it comes to enhancing the existing apps. Lets Nurture crafts apps that help you to retain your current clients and draws new ones for giving you a better ROI.
Once you get in touch with us, we provide you with some of the best inputs for leveraging iOS 7 to your advantage. You can get the following services through us for your existing apps:
An analysis of your current app's functionality
Reviews about the UX, UI and design
Testing of your current app codes
Suggestions for the enhancement of apps

When it comes to developing  iOS 7 apps from the scratch, we will work with you right from the intial stage to the launch of your app on the Apple store. Our creative team of developers and project managers take care of the fact that the entire process remains efficient.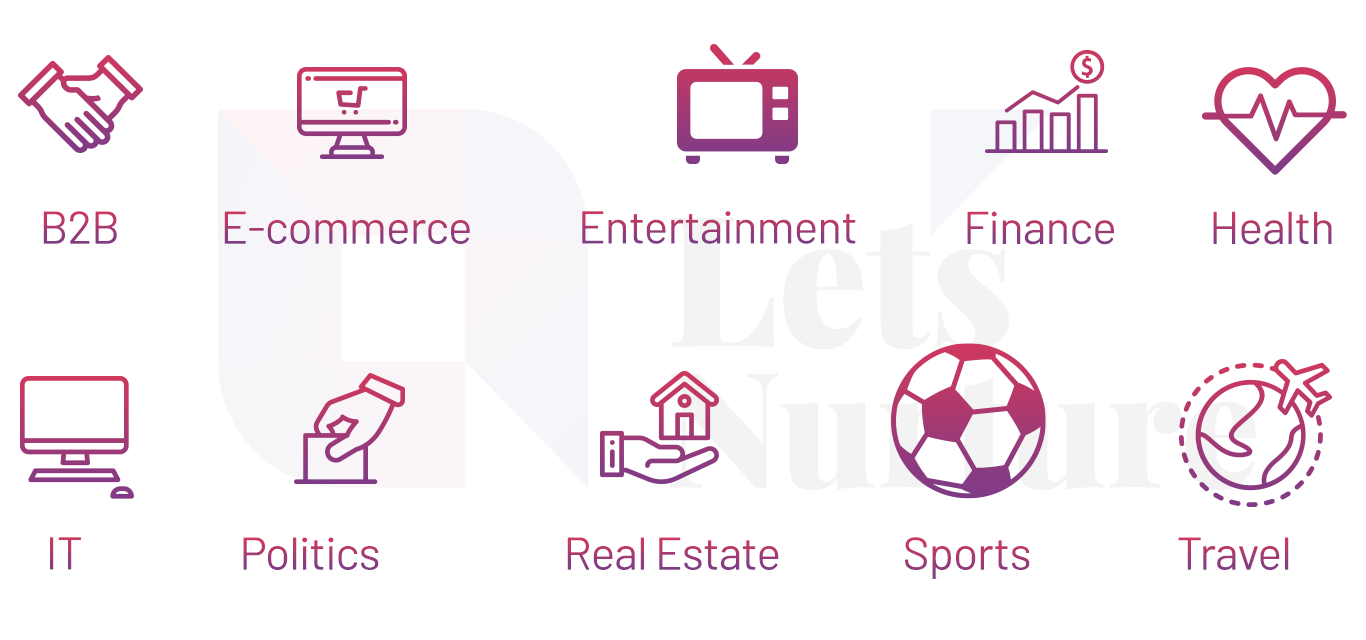 Team Lets Nurture cares a lot about the success of your business. We strive to develop a long-term relationship with our business partners and hence, we always see to it that our work reaches upto your expectations. If you want  iOS 7 apps that work seamlessly from day one, discuss your project with us on [email protected]