NFC Technology, also known as Near Field Communication, is a technology which is being put into implementation by various tech-giants. Numerous such companies are of the opinion that NFC App development will be the nucleus of every mobile phone user's world.
Especially if you fancy gaming, social media and digital wallets, you should know that it is going to drastically change the way you buy, pay and interact with people and physical objects. Analysts have said that the utility of NFC handsets will grow NFC App Development unbelievably for the coming years.
LetsNurture Offers a Safe and Robust NFC Network with NFC App Development
At LetsNurture, we have a complete knowledge of creating, designing and developing NFC-based solutions and NFC App development services for mobile payments, security-enabled devices, ticketing facilities, marketing and more. We have already worked upon developing 'digital wallet' and other wireless connection technologies. Some more of the others are mentioned below:
Information Guides tailored according to your needs
Promotional campaigns engaging users to participate in competitions
Rendering interactive experiences
Enhancing your customer reach through NFC tags
By offering unique NFC App development services and solutions, our motive is to make your interactions with your clients better. You can read about how our developers have encountered various challenges while working on NFC app development and solutions and have resolved them in our blog section.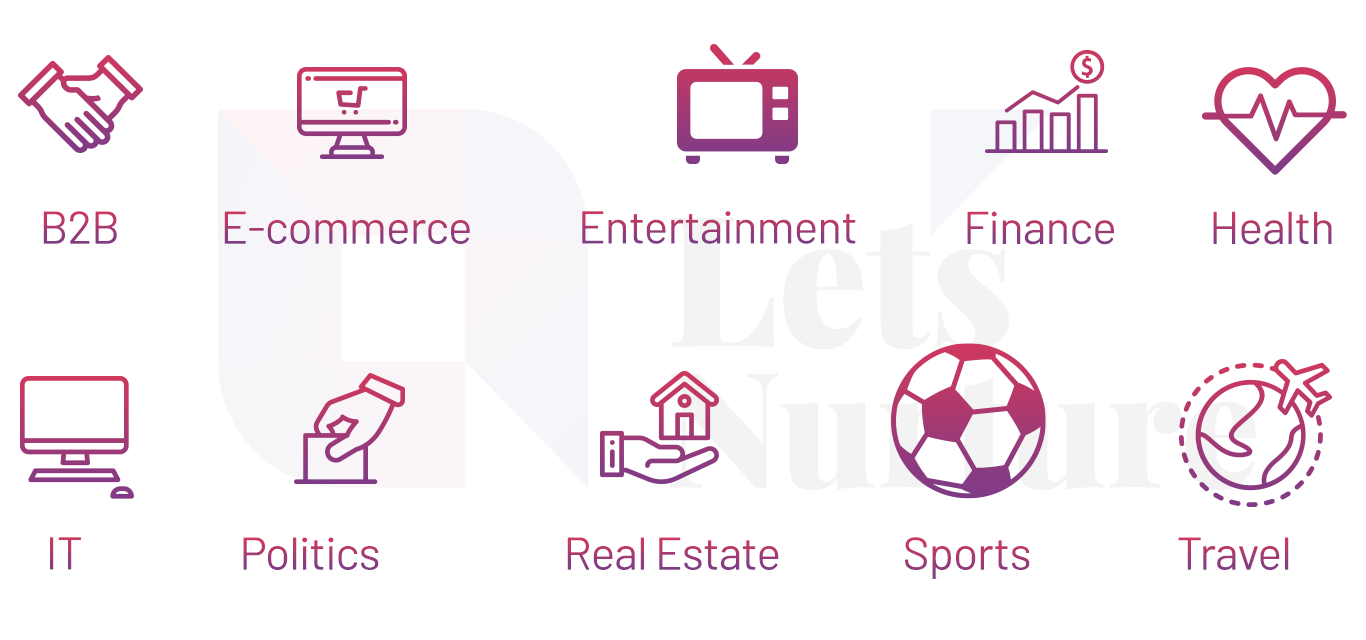 After all, it is all about making it possible for the smartphones and electronic devices to establish a radio connection between themselves. If you think that you need to know more about the technology or want us to cater NFC App Development services for your business, don't hesitate to contact us on [email protected].
If you want to direct submit your requirement regarding NFC app development click here.
//]]>