A few seconds is all you get when it comes to capturing the attention of the consumers to the website. After all, it's all about converting your traffic into a list of loyal customers! OSCommerce consists of a huge community of more than 256,600 store owners, service providers as well as developers who work hand in hand to own a successful business.
When it comes to finding the frequently used OSCommerce solution, PHP is a perfect choice. However, different open source frameworks can be used according to the requirement of the clients. All one needs is a user-friendly, unique and modern OScommerce shopping cart.
Have a Game-Changing OsCommerce Store through Lets Nurture
Yes. We are here to make amazing and easy to navigate OsCommerce stores for you. Right from the initial conceptualization and development to the launch and marketing, Lets Nurture will offer you with eye-catching designs and smart technologies to set your brand apart from others. Avail the following OSCommerce services for the development of your store through Lets Nurture:
OsCommerce Store Development
OsCommerce Custom Solutions
OsCommerce Design Integration
OsCommerce Payment Gateway Integration
OsCommerce Shipping Solutions
OsCommerce SEO
Our team of experts know what's what in OsCommerce websites and can offer you with advanced features to enhance the existing version. So whether you want to get your OsCommerce store modified, need better designs, templates or payment gateways, Lets Nurture is a perfect choice. As we believe in exploring various options, we will go way beyond the conventional design trends and provide you with great online presence, better customer feedback and swifter traffic in-flow.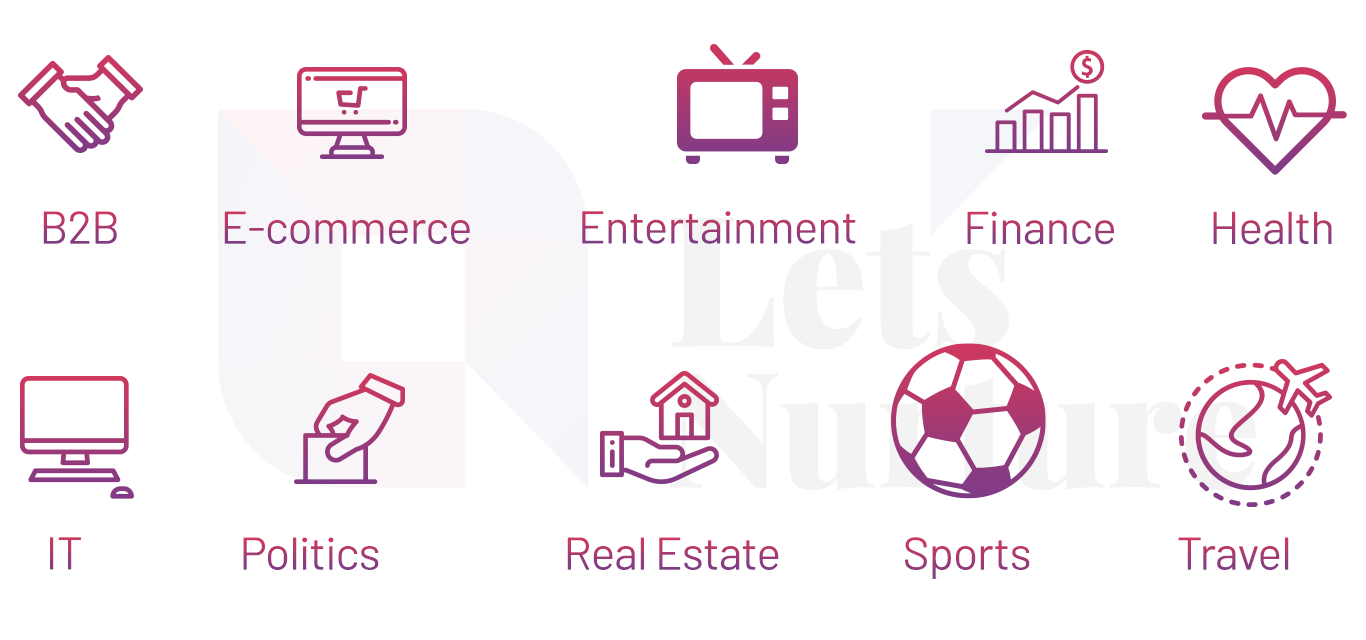 If you are quality-conscious, there is no denying to the fact that you will love our OsCommerce solutions. Why not sit with us and work out a robust plan for your online store? Get in touch with us on [email protected]. Lets Nurture possiblities!